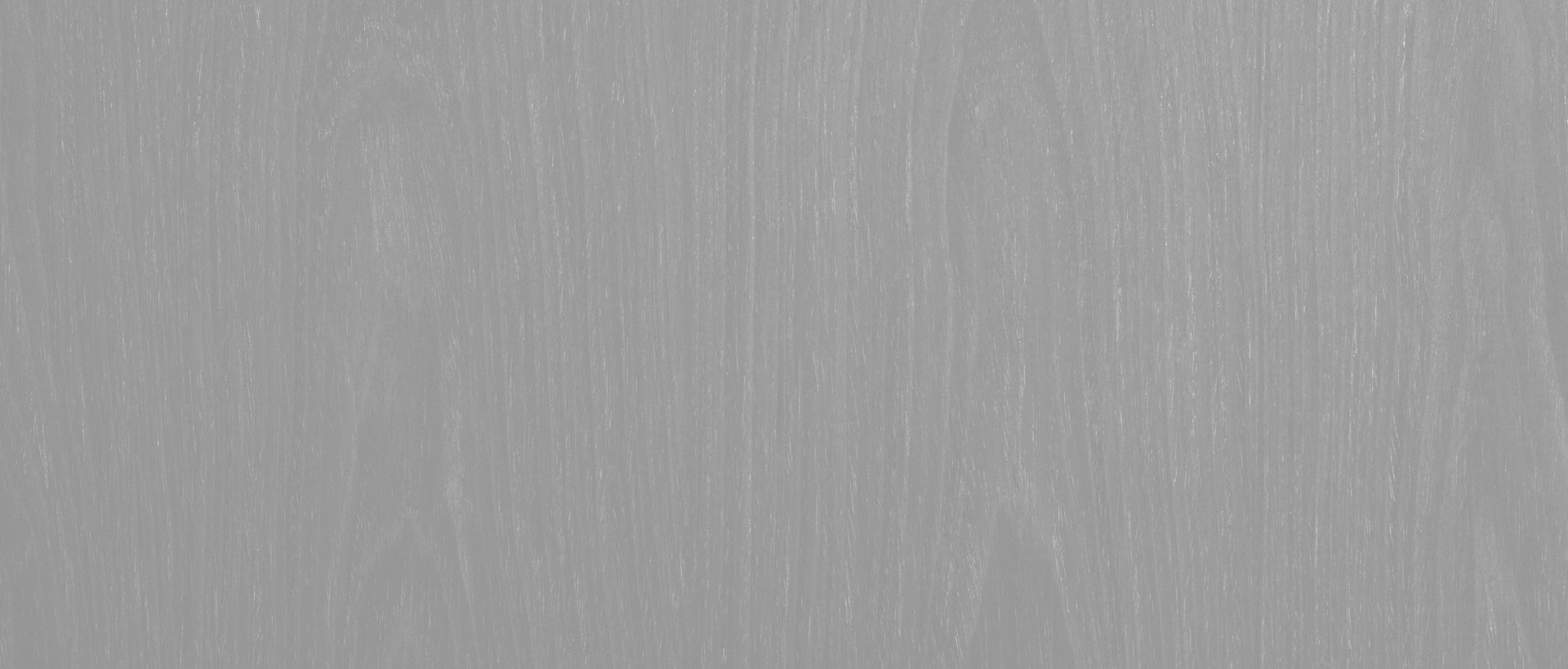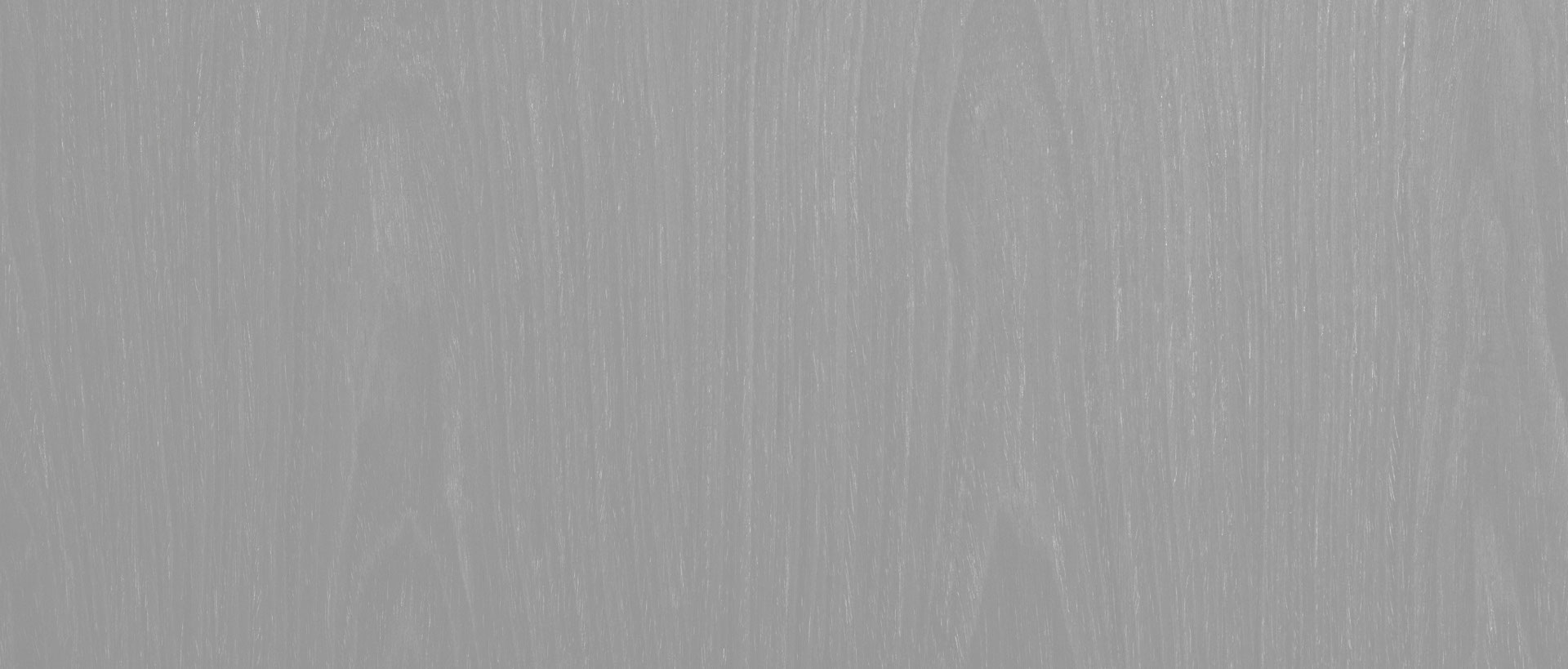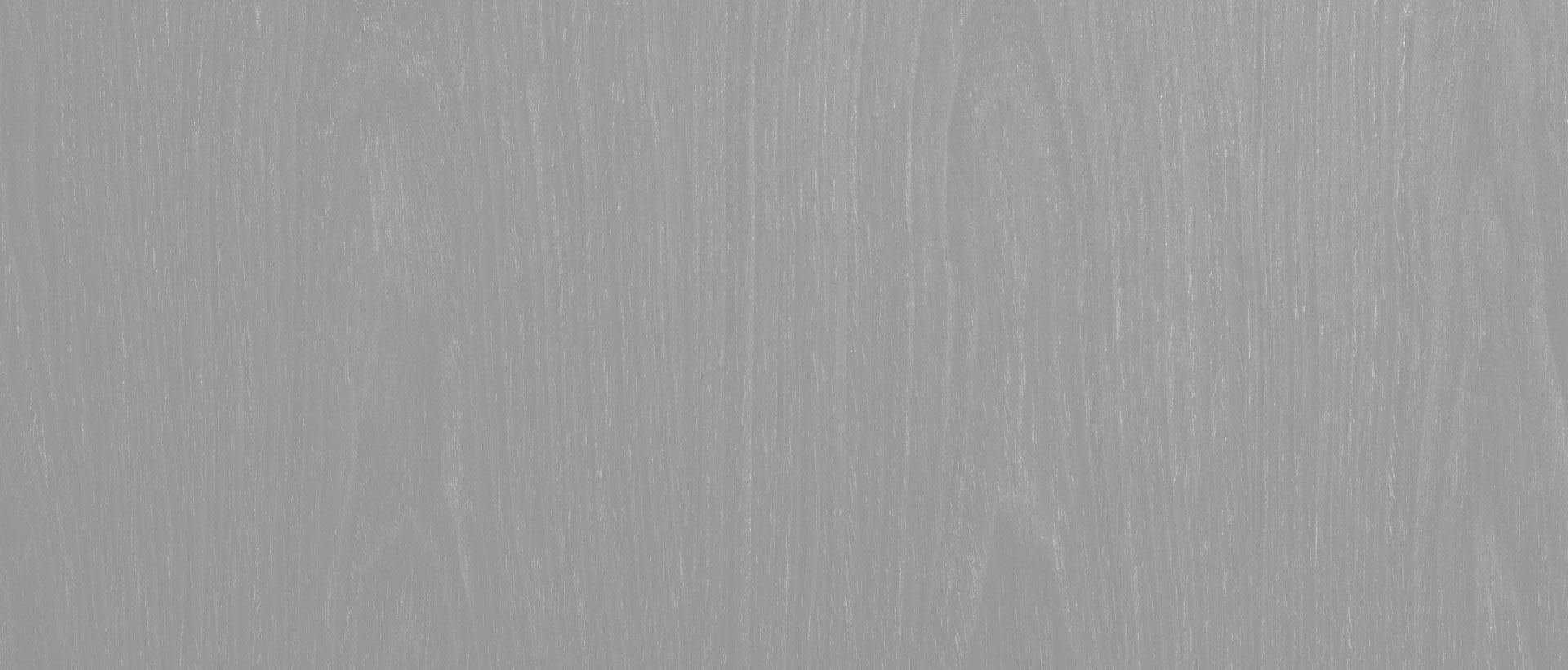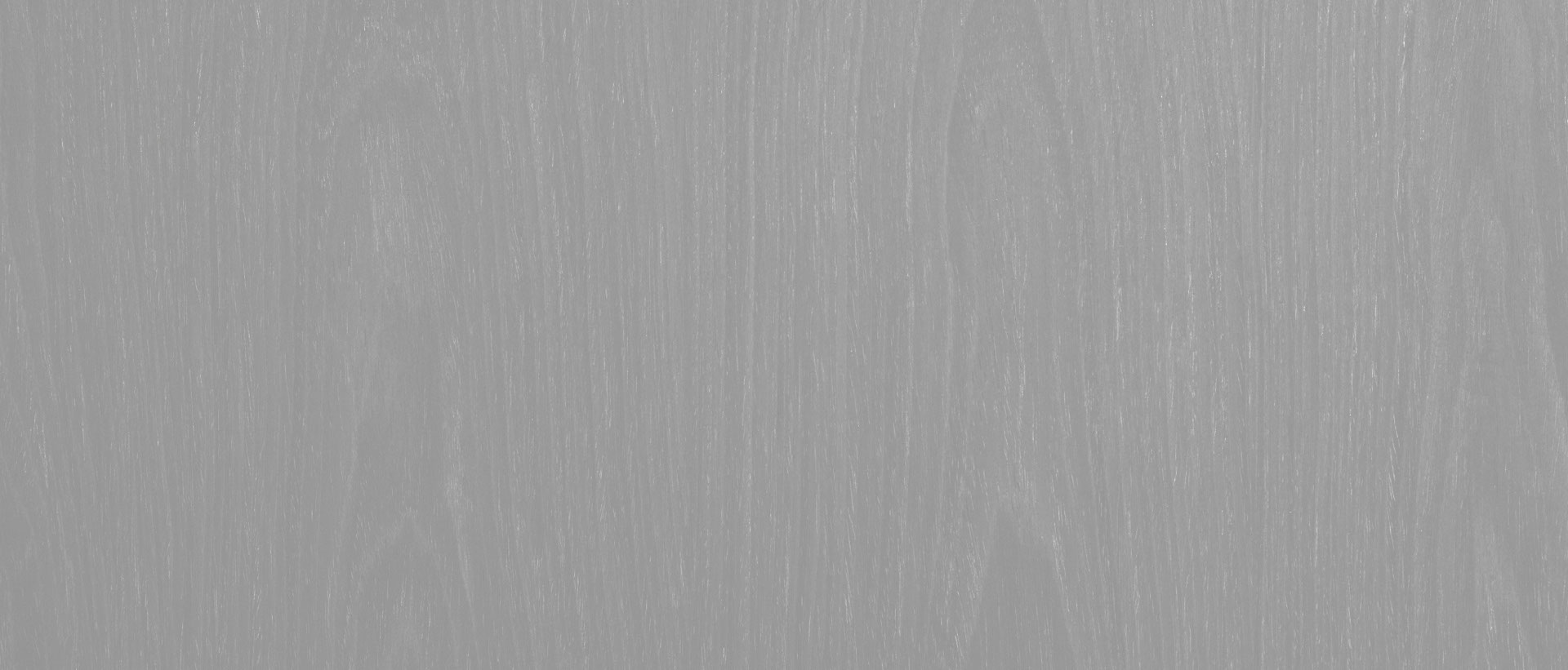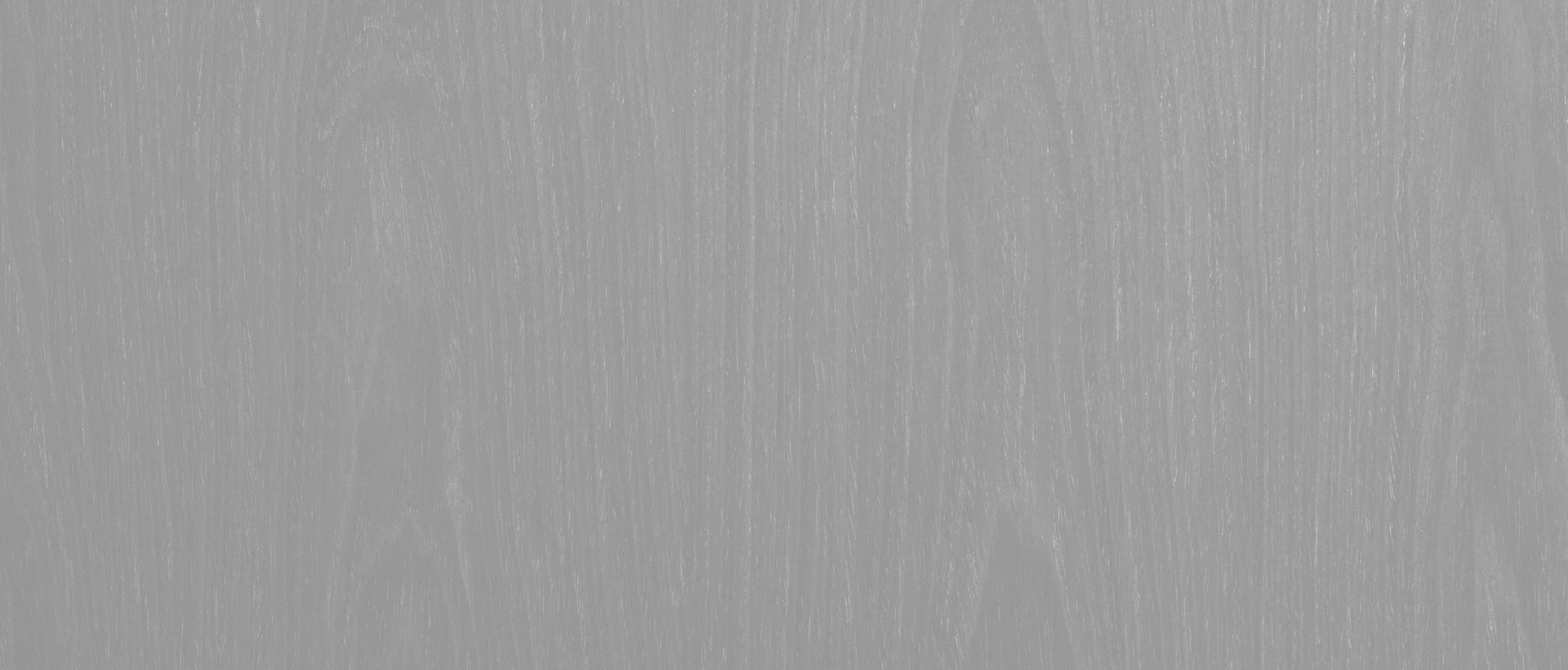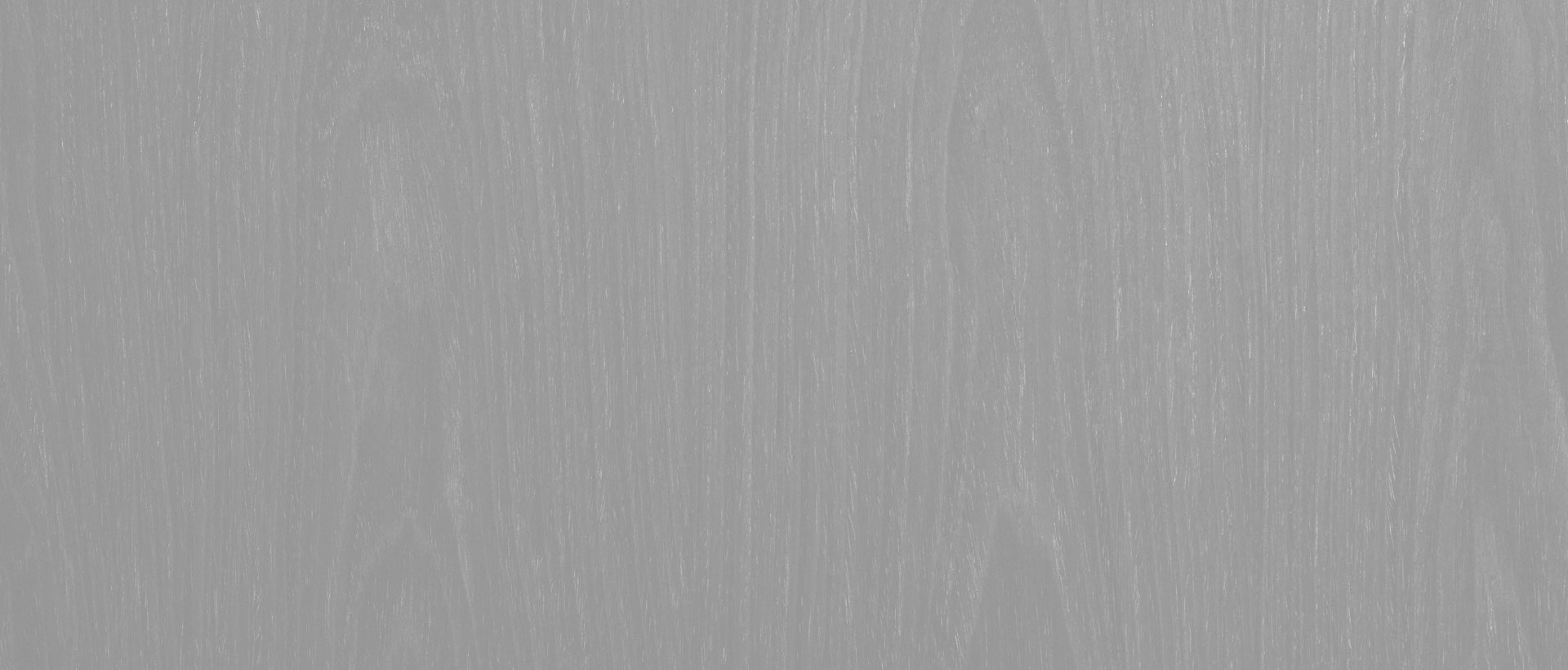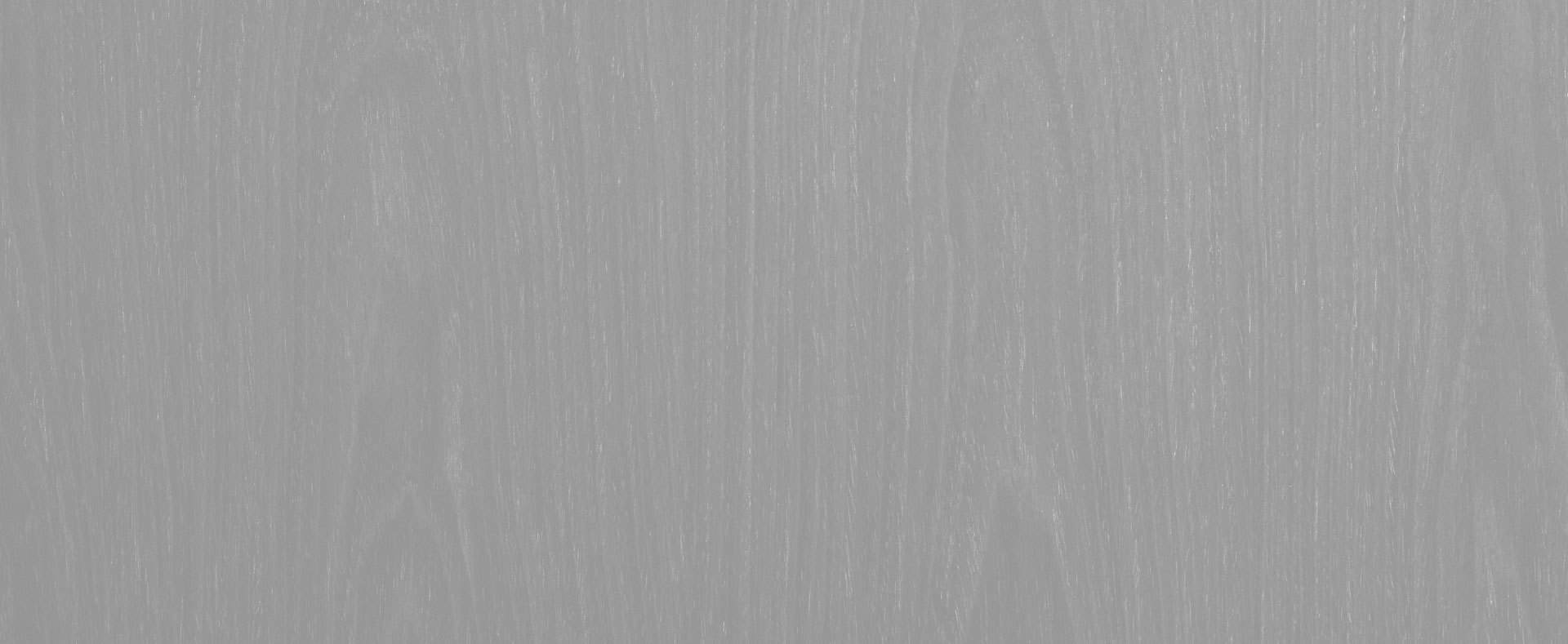 Customer had a beautiful hardwood floor installed, and was very happy with it, except for one small problem; between the sofa and the dining table is a step. Very quickly they realized that this was a potential hazard. As you can see from the picture, when family or friends came from the kitchen they could not see the step. Several of them missed the step entirely and took a nasty fall. Repeated calls to the contractor went unanswered. When their Pastor took a fall one evening they knew they had to do something! But what?
Then one of their friends suggested they call me.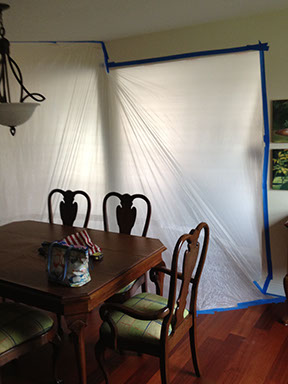 After sealing off and completely isolating all of the steps, this was going to be a dusty job, I routered grooves into the surface of the treads.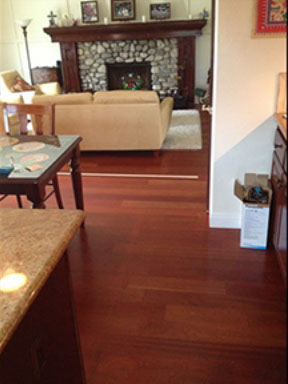 Next I inlaid
Hard Maple feature strips into the grooves, scraped, sanded and refinished all the treads and........
Problem Solved!!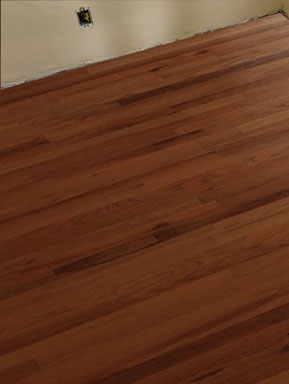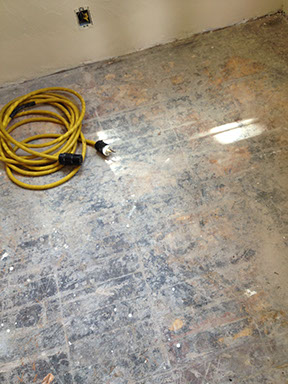 Buried for decades under tile then carpet.
Absolutely gorgeous Red Oak floor!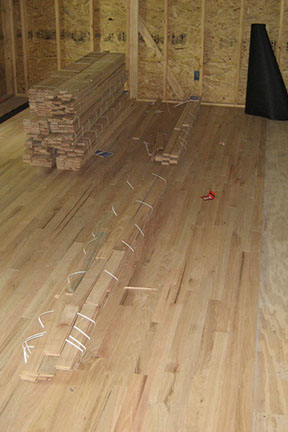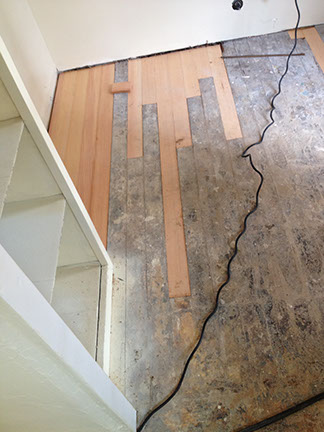 New
C
O
N
S
T
R
U
C
T
I
O
N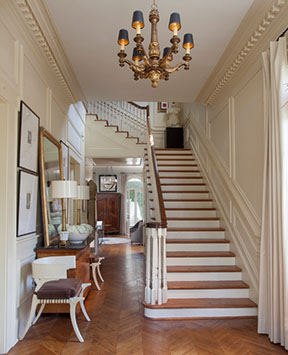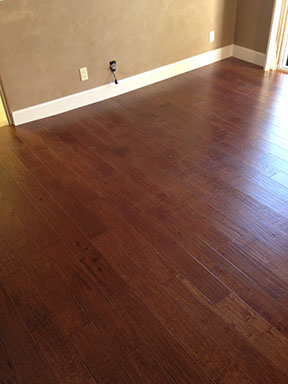 And a whole bunch of pre-finished "out of the box"
engineered flooring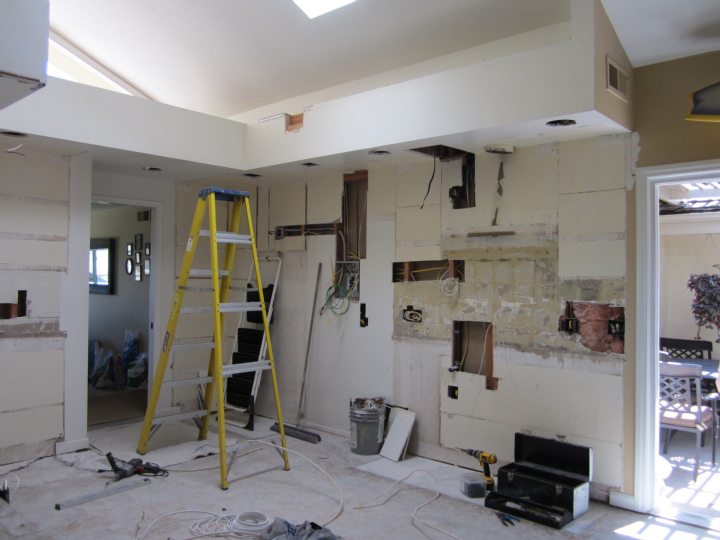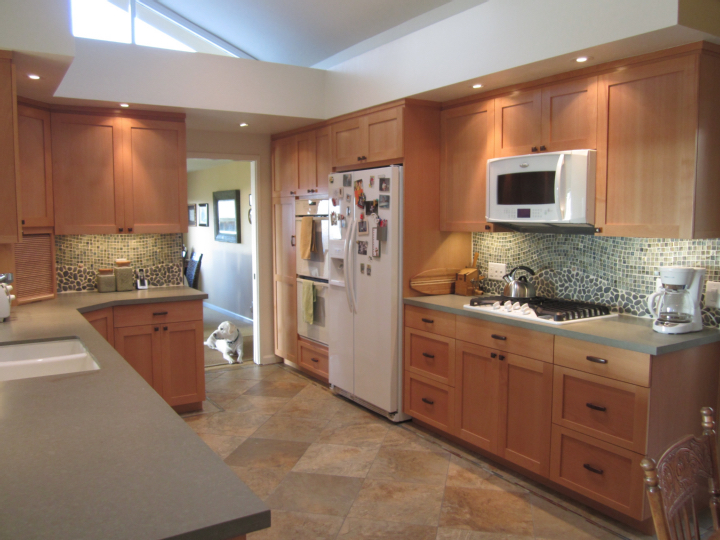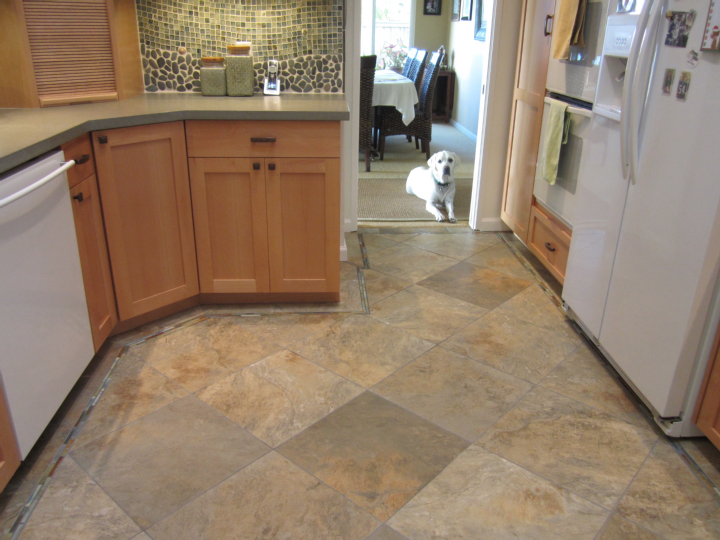 Complete Kitchen Remodel
We had Bob Huppert work for us in our kitchen remodel. Bob did all of the electrical, drywall, texturing and tile work. He over saw the moving of the gas line and also the installation of the kitchen cabinets. I trusted him in our home without reservation. He was very clean, masked everything during the demo and drywall. His drywall work was so perfect. He matched the texture perfectly to our old drywall so it all looked like one piece. Always cleaned up at the end of the day and organized the area. He worked with me on the tile design and his input was appreciated and creative. Bob's tile work is more like art. Lighting was also very important to this remodel and Bob nailed it! Pat and M'Liz Kelly - San Clemente Ca.